about Laura Q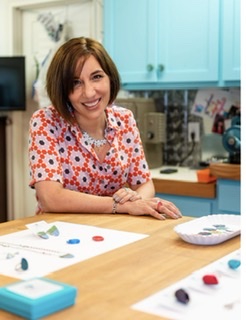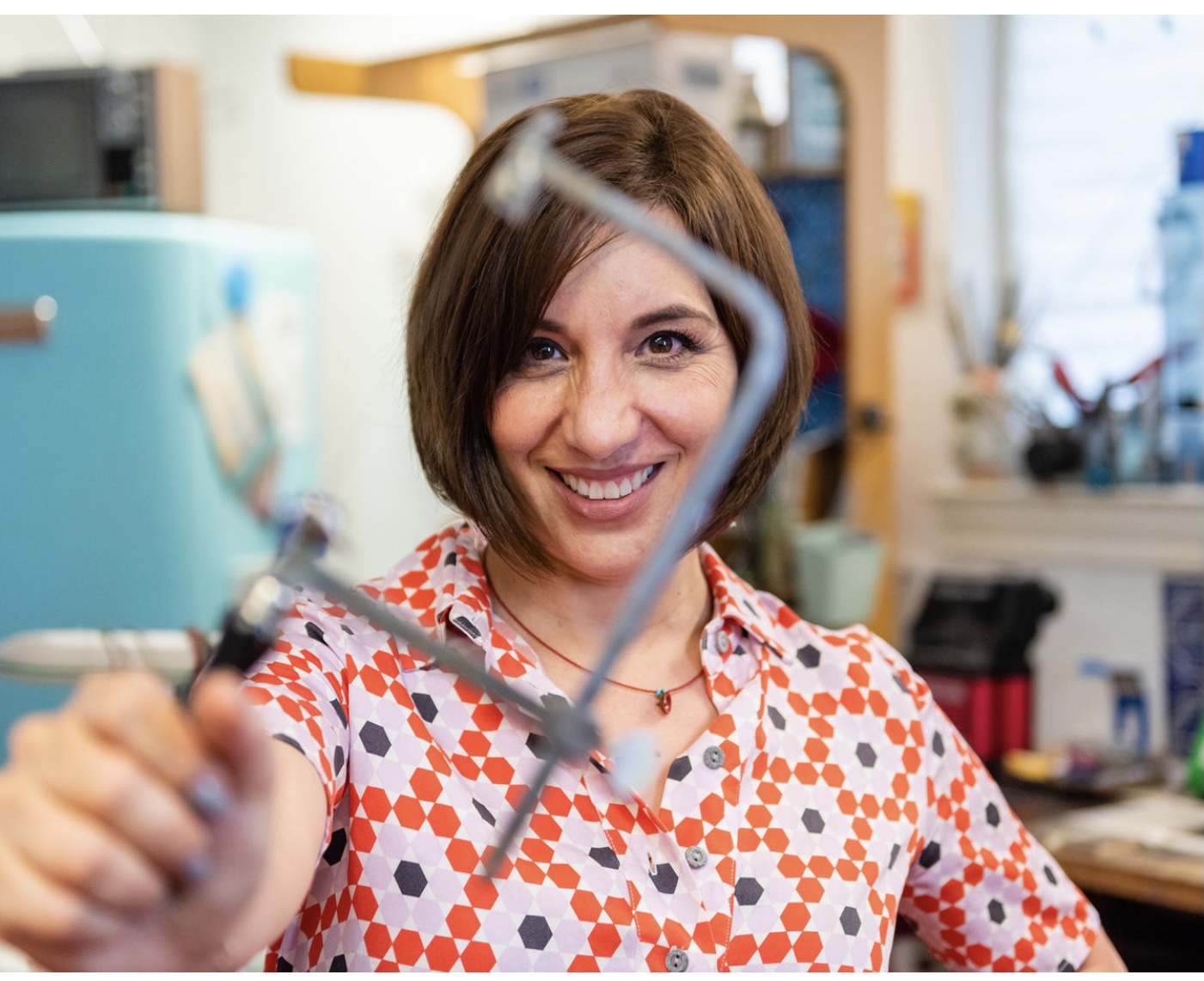 I am Laura Quiñones, the designer, maker, book keeper and day dreamer of this jewelry design studio.
Working primarily in Sterling silver. I fabricate my pieces using traditional jewelry techniques. I begin with a rough sketch and the piece gradually evolves though the flow of ideas, colors and the potential to adorn the body.
The process involves carving, soldering, hand forming,enameling and powder coating.
The bright color of a bloom or leaf and its unassuming shapes inspire clean lines
and unexpected details.
My form of expression is jewelry because it combines the wearer's individuality and my passion for creating one-of-a-kind pieces.
Thank you for appreciating these botanically inspired jewelry pieces, and supporting an artist and her small business.